This is my new tomato dress, its from Parisian, a label that is sold in New Look and I just think its the most gorgeous little dress. I paired it with my black ASOS leather jacket which was a going away to university present from my parents. The Gap leather boots I've had for a few years now, they're so comfortable and I thought the (this season) leather trend paired with the prettiness of the dress made a nice contrast.
What's funny is the print is just a blatant copy of the S/S12 Dolce & Gabbana tomato dress (pictured below) and New Look have just gone and transferred it to high street. I happened to read an interesting Company article (Aug 2012 issue: Deja Shoe) about the increasing copies of designer patterns or clothing that is hitting the high street. It discusses how in the past there was clear distinction between high street and designer, this was due to the wait period where high street has to wait six months to see collections in store however with the increase of social media and networking it is a lot easier to see (and then copy) designer clothes. It's crazy how we live in such a consumerist society that not only are high street chains cashing in on providing designer lookalikes that are affordable to the masses but consumers are happy to pay for these clothes for the social acceptance that they look like they're in a designer dress. It's a hard situation to look at especially for someone like me who can really appreciate designer clothes but can in no way afford as many as I'd like. However, whether it's a Dolce copy or not, I just love the fact that I can happily walk around town feeling a on top of the world with vegetables all over my dress. ;)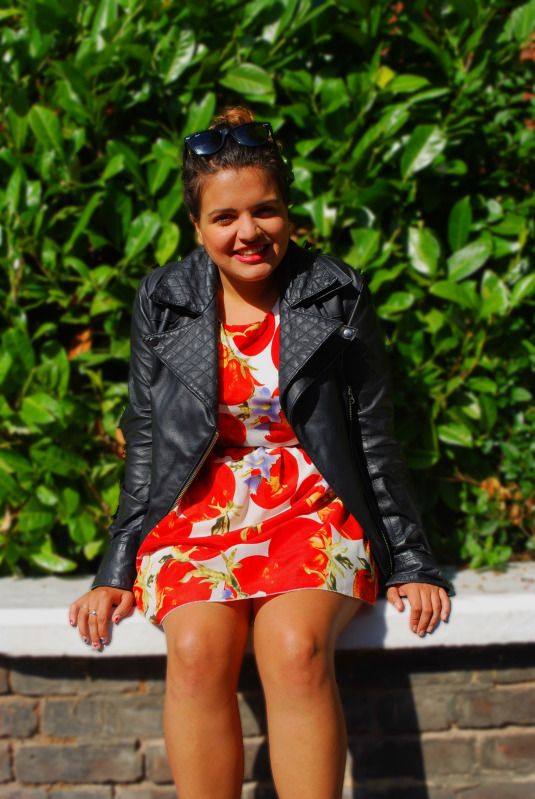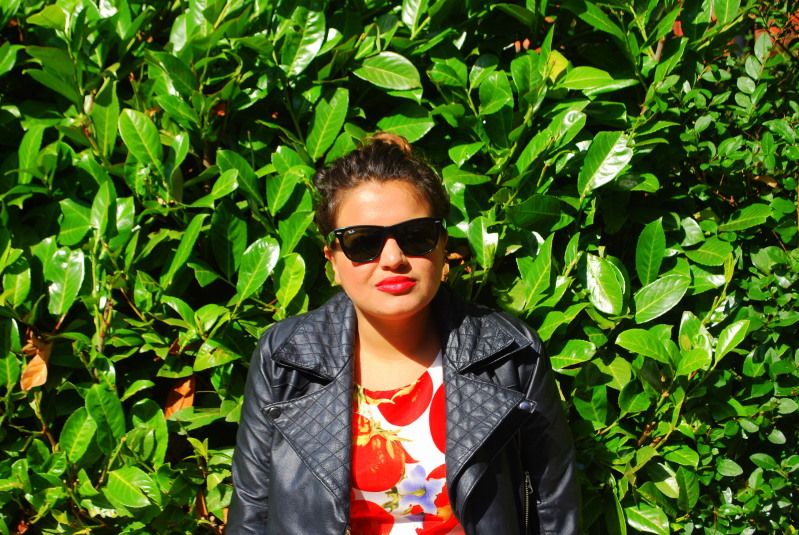 Here was my inspiration for the title of this post by the way. Its a great song.