I've been enjoying myself with the Paralympic Games for the past few days, on Friday I went to the ExCel centre to see a friend from university, Kim Daybell who qualified for the Paralympics play in the Class 10 Men's Table Tennis match. It was actually fantastic, not only cause he played so well but because the excitement that you get when you're into a match of anything is nothing compared to the excitment when you actually know someone playing in a tournament like the Paralympics! I then went again today to watch more Table Tennis and a bit of Sitting Volleyball, I've found the Olympics and Paralympics so amazing in London, will be sad to see the atmosphere die down.
Right, on to the clothes. I wore my new Love Petrol Wrap dress, which fits lovely, its a bit open at the front so had to secure it with a safety pin and occasionally there's risk of flashing people due to its short length but besides that the material is so soft, its a gorgeous colour (I also got it in black) and it goes so nicely as a day dress, which today I dressed down with my cream H&M blazer and Converse but it would also go so nicely with heels. I think I'll wear my black version with heels next. I absolutely adore the Love brand, and really need to purchase some more...I think I'm going to be an even poorer second year student but for the sake of these gorgeous clothes, I don't entireeeelllyy mind.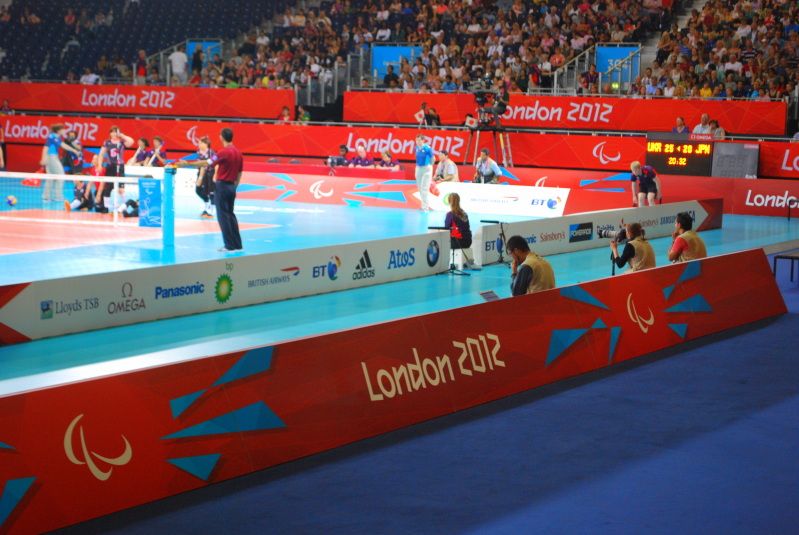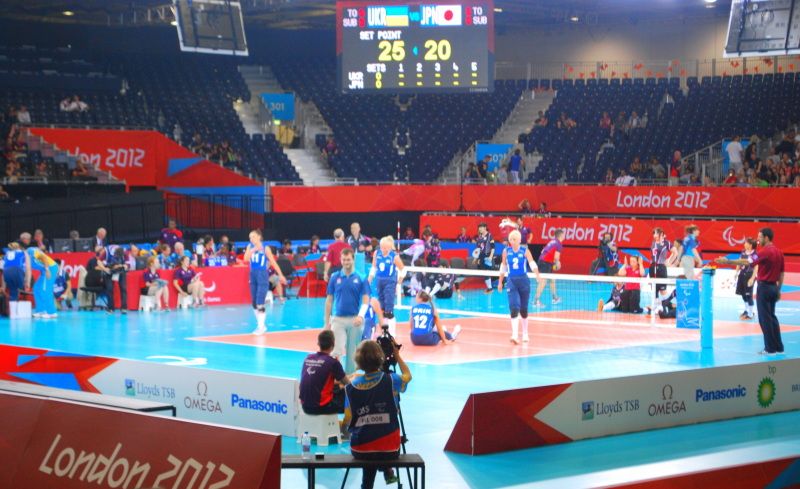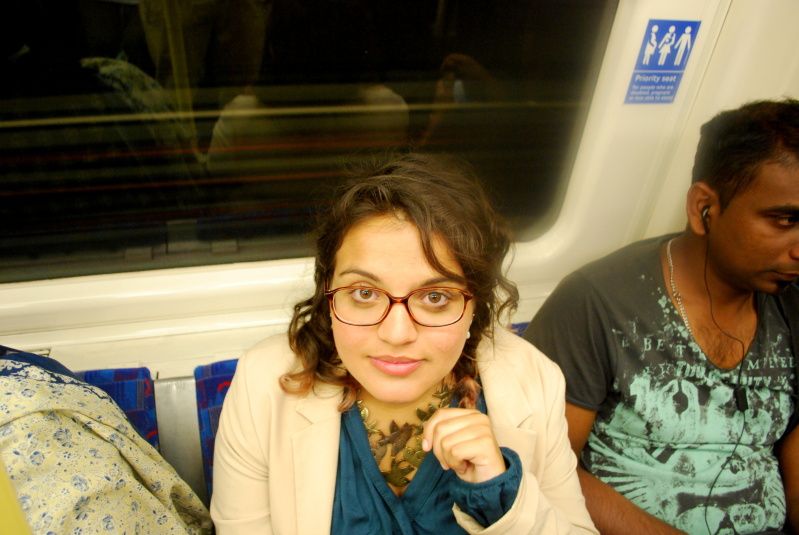 Cheeky last picture with the ol' geek chic glasses.